Outlet and Mailbox
This weekend we did a lot of little things on the house. The waterproofer also came out and finished up the job on the porch roof, which doesn't look quite so sandy any more.
Noel installed a new outlet in the kitchen: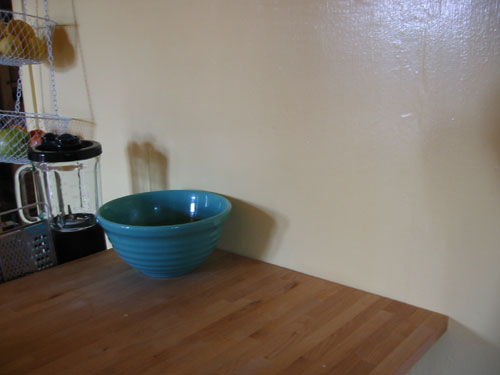 And we put up our new mailbox with lovely new house numbers, so people can see what our address is. We ceremoniously recycled the old rusty mailbox that has been sitting on the porch wall forever.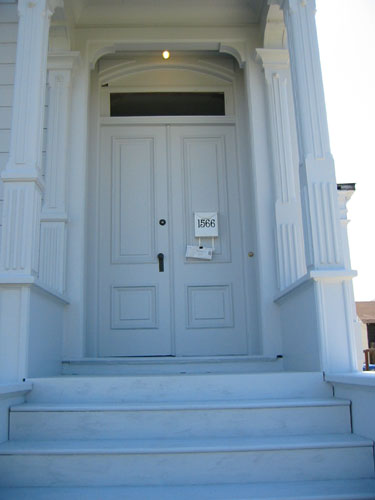 It's funny how the small changes make such a big difference.
posted by ayse on 03/29/04