Big Hole
There's no other way to describe it: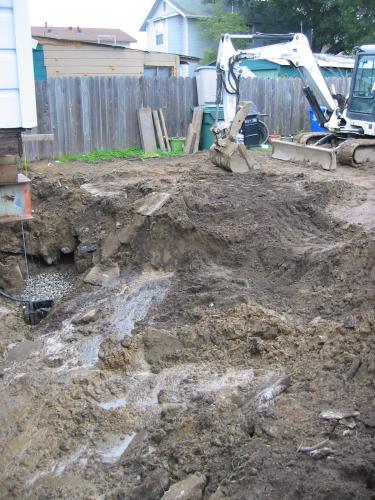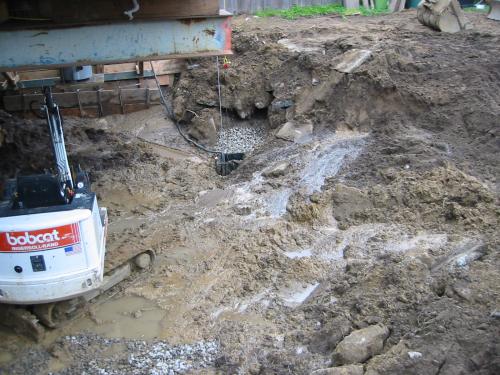 This is only tangentially a picture of the hole in the backyard. I just like the composition: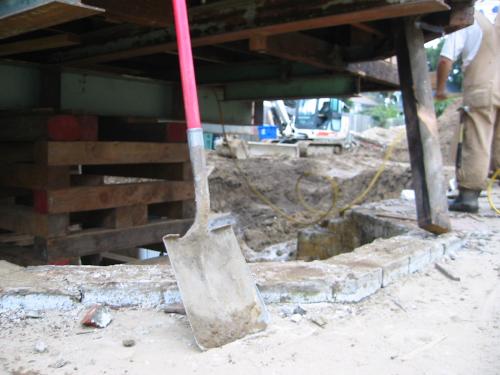 posted by noel on 02/24/05
Note: We're getting pummeled with spam comments, so I've turned off the ability to use any HTML or include any links for the time being. Email with any issues.