Blue Flowers and a Tree
Yeah, I haven't posted this week. I didn't take pictures at the birthday party because I was too busy having fun with all the people who showed up. And then I spent the rest of the weekend working on a project for school rather than doing anything interesting, housewise.
There is more stuff coming on the irrigation front, and some random projects we've been working on around the house, but for now, I leave you with some pictures of blue flowers.
Here's Delphinium belladonna 'Cliveden Beauty':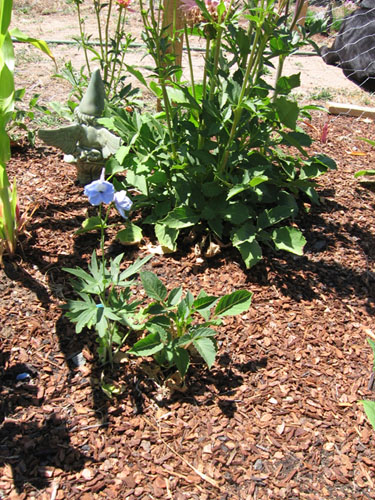 And a shot of more blooms on Roella ciliata: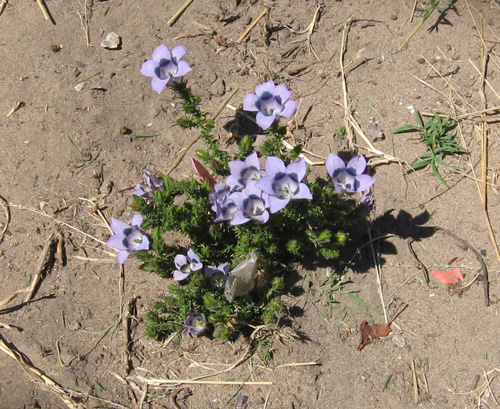 The allegedly short Nigella damacena 'Shorty Blue', which appears, to me, to be just as tall as every other Nigella, and is also blooming about two months after they've all finished: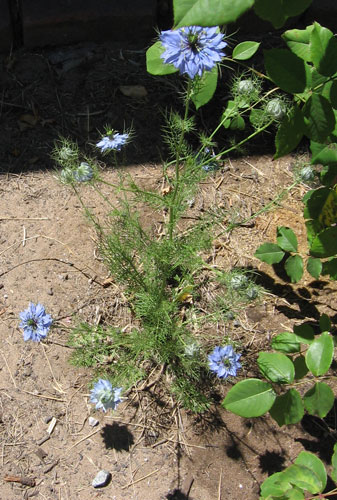 And lastly, not a blue flower, but my 'Jon-Jon' magnolia, which is finally looking healthy and alive. It's got nice strong leaves, and is shooting new branches. This is another case where my solution to our weak sand was to just dig a big hole and fill it in with compost. I am told this will get me in trouble when my trees get larger, but I figure regular top-dressings of compost will help stave off the day of reckoning.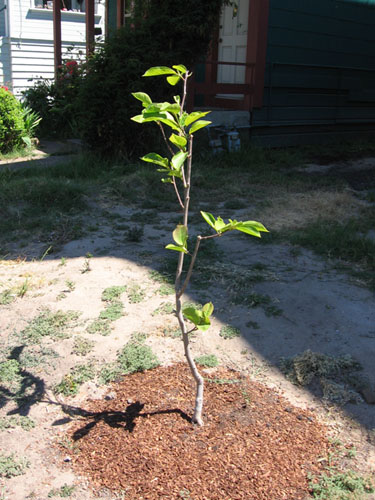 Technorati Tags: plants, trees
posted by ayse on 07/04/06