Seeds, Blooms, and the Garden Show
Home again, home again, and the garden has exploded in weeds in the last couple of weeks. I spent some of this afternoon weeding, but I'm going to have my work cut out for me.
In seedling news, the last tomato (Persimmon) finally sprouted and looks pretty good.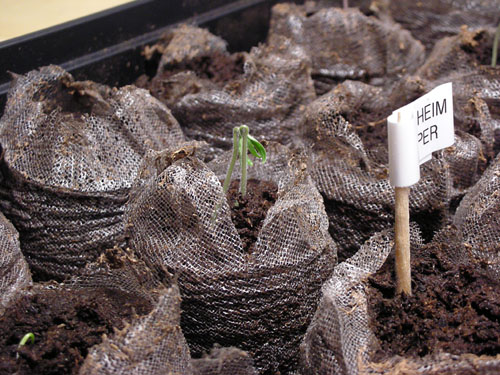 The basil has come up but is being somewhat petulant about putting on some true leaves; I think it needs more light. Fortunately, it's now home where there is a growing shelf and lights, so we should see some progress.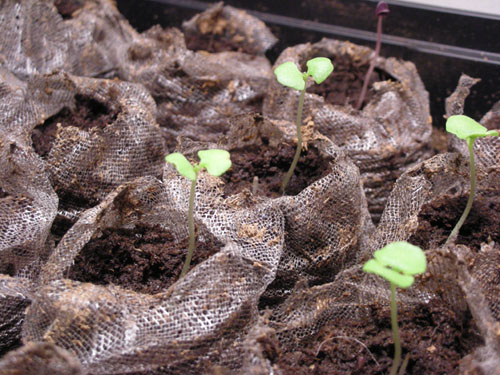 Out in the garden, the Allium schubertii are getting ready to go, and the Tulipa turkestanica are in bloom. They are rather more orangey than I expected, but nice, anyway. I'll spare you the parrot tulips that look like they have some sort of wasting sickness. I don't know if they'll come back but if they do they better look less unwell or they'll be composted.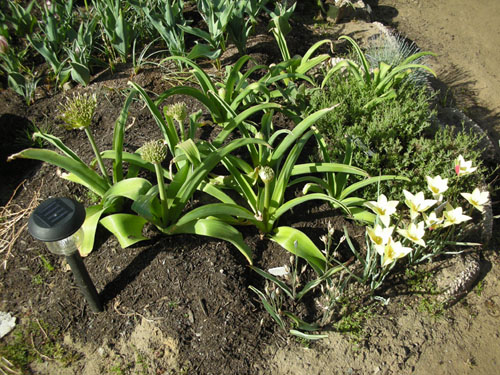 I was sniffing around in the freesias (well, that's why we plant them, right???) and saw this cute little bug in there. It was wiggling around fiercely, but it also seemed really comfortable. I'm delighted to have a lot of bugs and things in the garden, especially pollinators.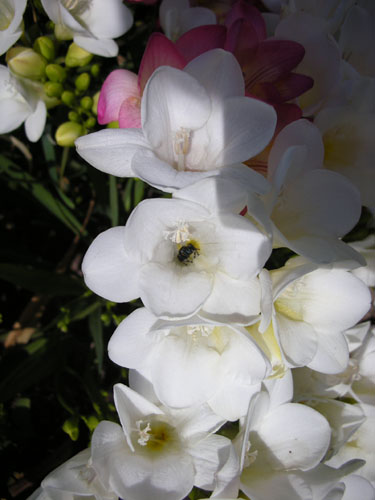 The dianthus are being nice for me and putting out lots of buds and fresh green growth. This is 'Firewitch'; not my favourite, but a very nice bloom, anyway.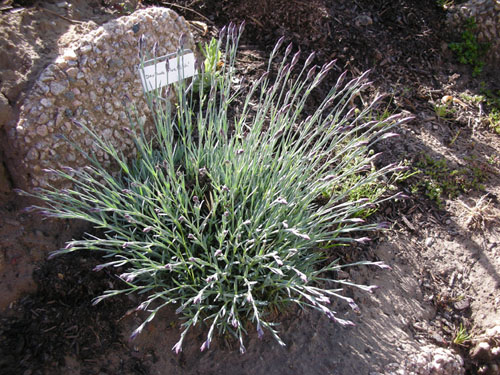 And the Babiana, a South African bulb, is blooming. I have this red one and a blue one, and I thought they were goners last year because of some excessive dog romping, but both are coming up and the blue one should bloom soon. This year they're both safe behind a fence.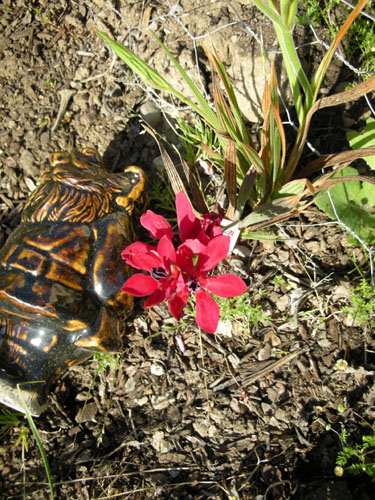 And most significant, the magnolia 'Jon-Jon' out front has put out its first ever bloom. It's lovely. I keep walking over and admiring it. It's soft and thick and pinkish, which is everything you want a magnolia bloom to be. I really did think this tree was going to die during the foundation work, and seeing it so healthy makes me incredibly happy.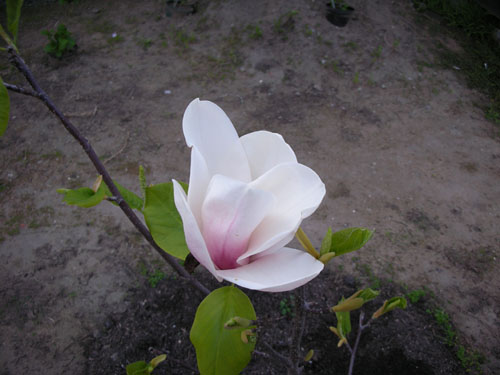 In other news, the lawn has gotten a trifle on the long side. Rosie likes it, and has been playing tiger in the grass in it, but it's actually hard to walk through there.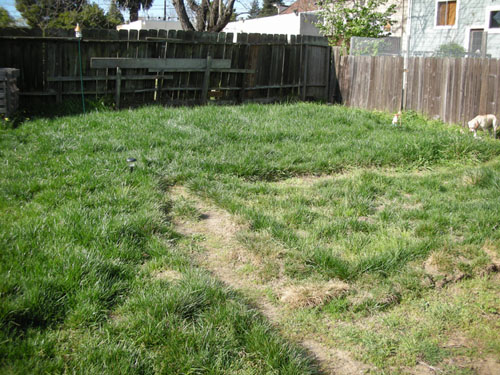 Anyway, let me tell you about the Garden Show. I was looking for Japanese maples, which is good because there were a lot of them. I bought one from Mountain Maples called Toyama Nishiki -- it's really a startling tree. They only had a really huge one at the show, and I prefer to plant trees small, so they're shipping me one next week (a 10% show discount and free shipping is a good thing for buying trees). I will be getting another maple later this year, but they didn't have the one I wanted ready, so you all will have to wait.
Also purchased: a dwarf Agapanthus, some herbaceous peonies (more zone denial), some trillium, some Epimedium, a few teeny alpine plants, and a mushroom kit (which is being shipped). I was tempted by some of the liquid fertilizer guys, but when it came down to it I like my method of piling compost on things.
Some highlights of the non-plant sellers (my plant photos came out all blurry). First, a huge display of artificial flowers: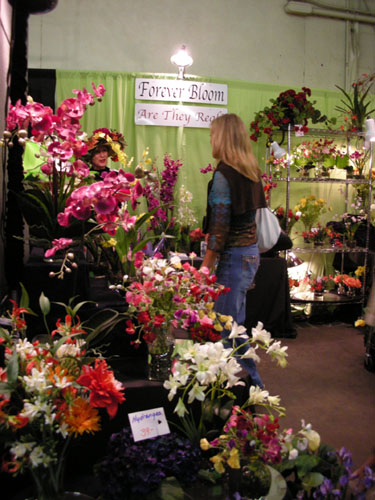 The inevitable booth full of clogs (I just ruin my good shoes by wearing them in the garden; it works for me):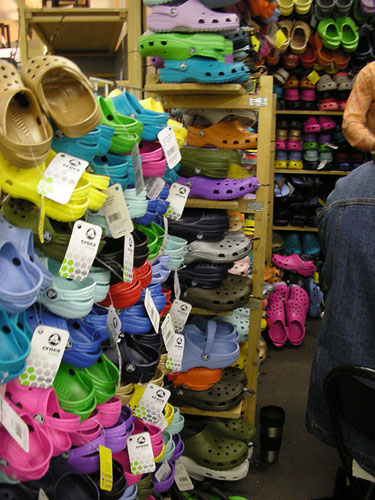 And the equally inevitable terrifying huge bronze sculpture: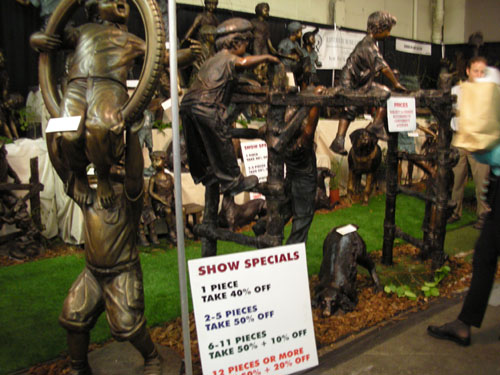 A decent show, all said. I do wish I had more shady space because there were a lot of booths with Heronswood hellebores and they were just gorgeous, but I do have several hellebores already and the Fern Walk isn't even particularly shady. It would also have been nice to see more variety in the water plants available, but I guess I can also mail-order that stuff.

Technorati Tags: bulbs, dianthus, flowers, lawn, plants, springtime
posted by ayse on 03/22/07