Another Goodbye
Unfortunately, we found Dot today.
She was dead, had probably been dead the whole time she was missing.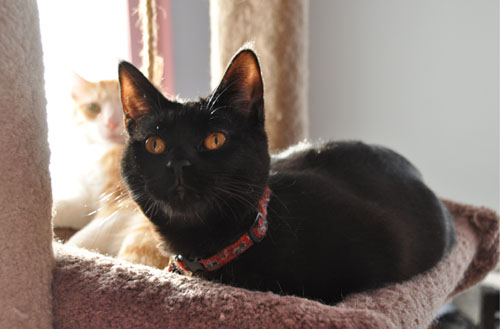 I can't begin to say how raw this feels right now. We might not get much work done on the retaining wall formwork this weekend.

posted by ayse on 04/02/11
19 Comments
Note: We're getting pummeled with spam comments, so I've turned off the ability to use any HTML or include any links for the time being. Email with any issues.