Some Disassembly Required
Jon-Jon got potted...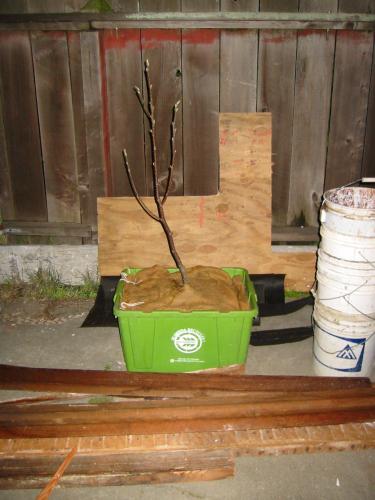 ...to avoid getting run over by a big truck.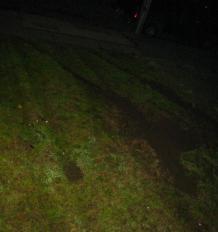 Fright Box got denuded...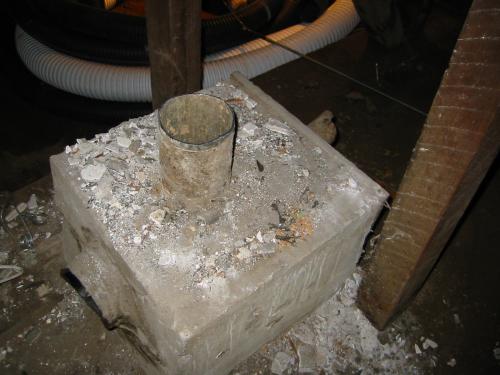 ...pipes and all...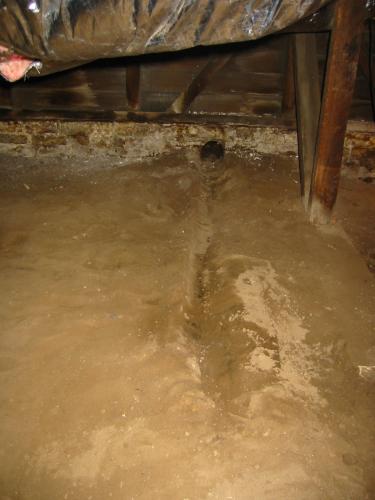 ...and then trashed...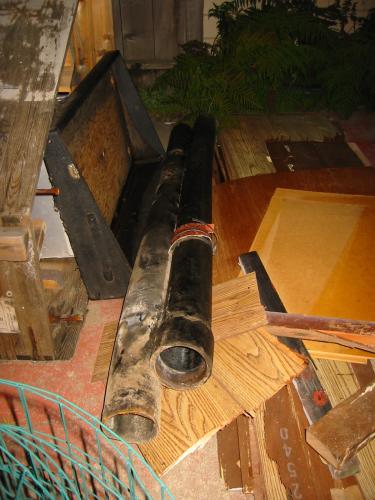 ...and its tees were put out to pasture.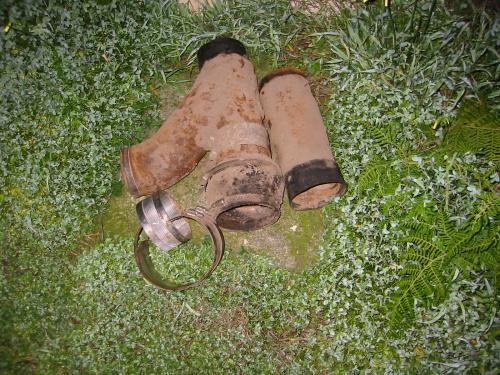 Bikes migrated to the dining room....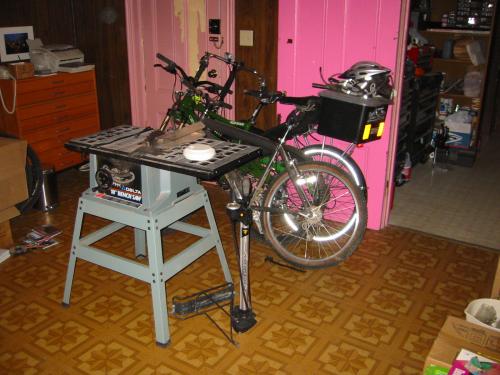 ...to prepare for something very sinister.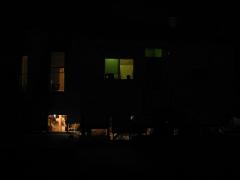 posted by noel on 01/13/05
Note: We're getting pummeled with spam comments, so I've turned off the ability to use any HTML or include any links for the time being. Email with any issues.