All Quiet on the Home Front
Sigh. We've come full circle -- not able to use our own front stairs. At least there's a temporary mailbox.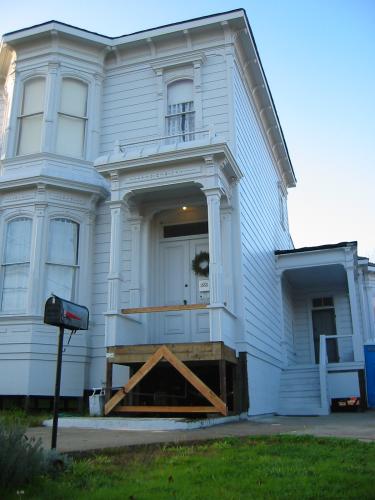 Certain provisions have also been made for Rosie, though she is pictured here without rather than within said provisions.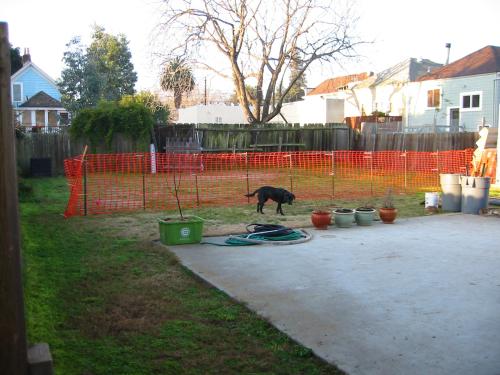 posted by noel on 01/19/05
Note: We're getting pummeled with spam comments, so I've turned off the ability to use any HTML or include any links for the time being. Email with any issues.