Prowlers
Foundation Cam sees all!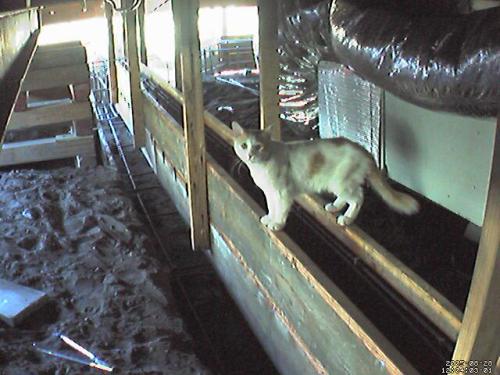 Foundation Cam laughs at your attempt to sneak under the house undetected!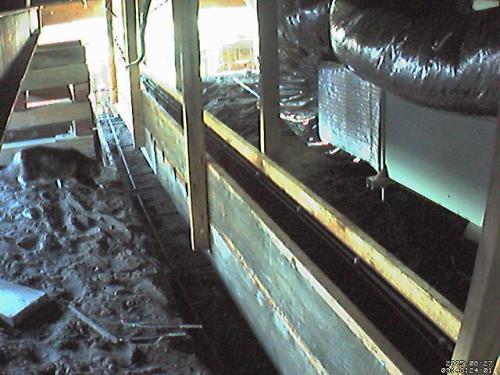 Foundation Cam wants you to move that wire!
posted by noel on 08/28/05
Note: We're getting pummeled with spam comments, so I've turned off the ability to use any HTML or include any links for the time being. Email with any issues.